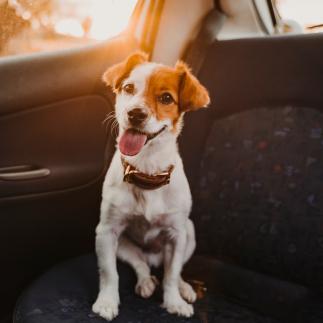 At our establishment, we know that pets are part of the family and we don't want you to have to leave them at home. For this reason, we have enabled a pet friendly policy that allows guests to bring their furry friends with them during their stay. The service is totally free and there is no limit on the type of pet or weight.
However, there are some rules that we must abide by. For example, pets cannot be left alone in the room and the owner will be responsible for any damage they may cause. In addition, the pet must comply with current regulations and be properly cleaned.
Come and enjoy a vacation in the company of your pet! We can't wait to welcome your furry friend and make your stay at our home away from home even more special.