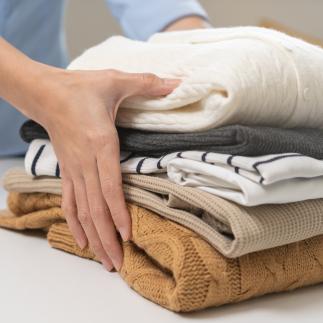 At Hotel Lauria we want you to feel comfortable and at ease throughout your stay, which is why we offer you an exceptional laundry service so that you can always look impeccable.
We know how important it is for you to have your clothes clean and in perfect condition, which is why we offer washing and ironing services so that you can stop worrying about this task and enjoy your stay. In addition, our laundry service is fast and efficient, with deliveries in a maximum of 24 hours so that you always have your clothes on time.
To make it even more comfortable, you will be able to know our rates from the comfort of your room. And if you have any questions or need more information about our laundry service, you can always contact our reception, where we will gladly assist you.
At the Hotel Lauria, we want to offer you a complete and worry-free stay, which is why our laundry service is designed so that you can enjoy your activities and relax without having to worry about your clothes.
Don't worry about the laundry, leave it in our hands and always look impeccable!