Hotel in the center of Tarragona
The Hotel Lauria is a 3-star accommodation located in the heart of Tarragona, on the Costa Dorada of Catalonia. This urban hotel is perfect both for business trips and for family vacations, since it has special services for both types of travellers.
The Hotel Lauria has 72 rooms fully equipped with all the necessary amenities to guarantee a comfortable stay. In addition, the hotel has a terrace with panoramic views of the city, a restaurant serving Mediterranean cuisine and a bar where you can enjoy delicious cocktails.
The hotel's privileged location allows guests to explore Tarragona's main points of interest on foot, such as the Roman Amphitheater or the Tarragona Cathedral.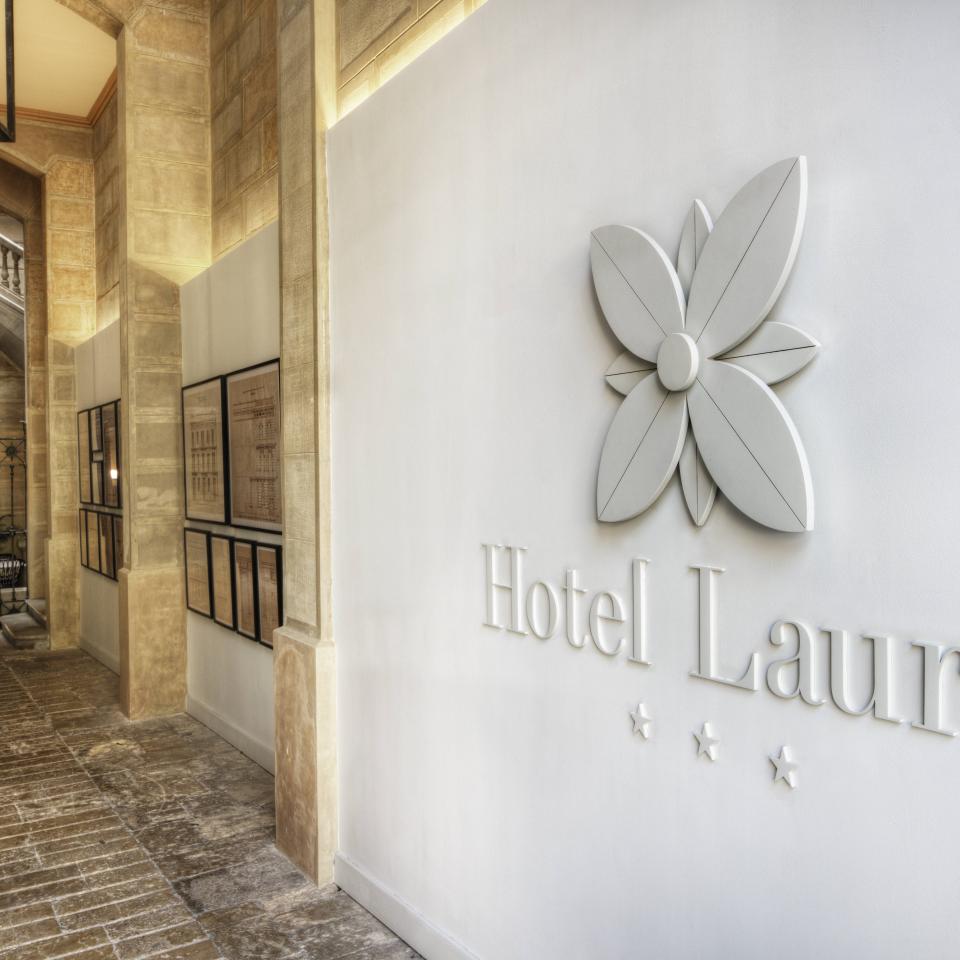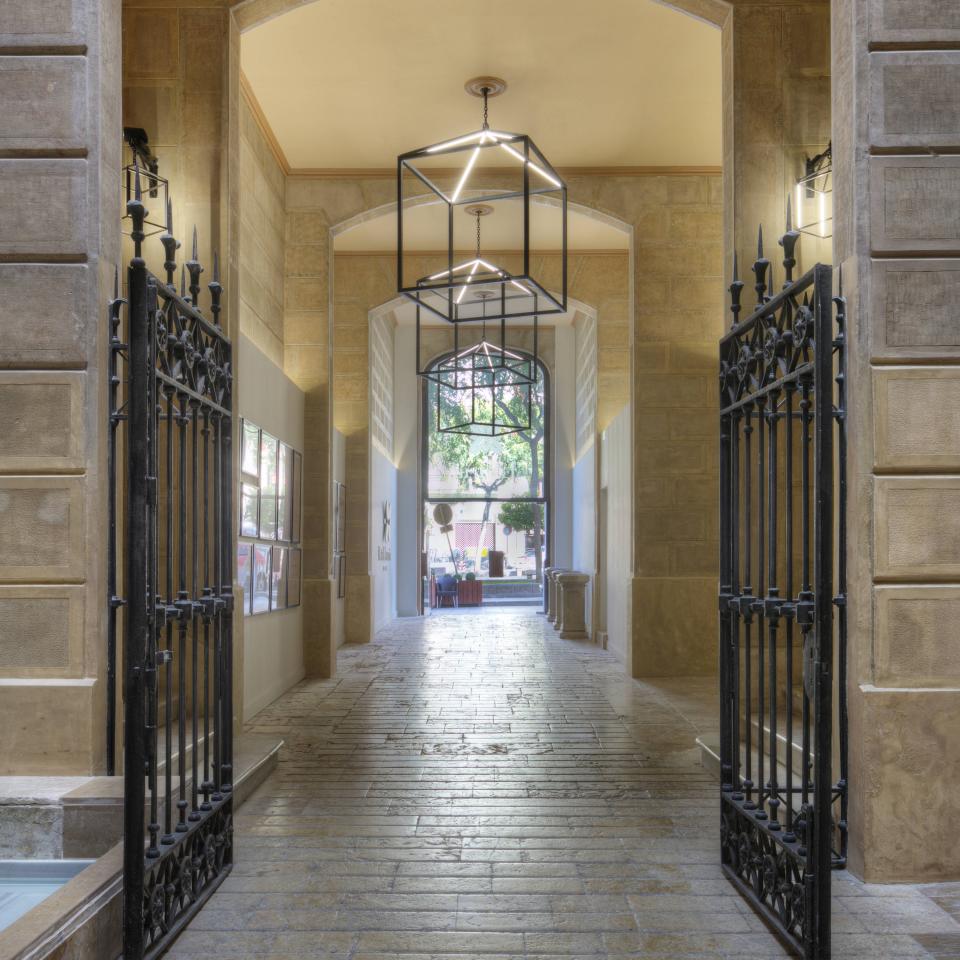 Location of Hotel Lauria
The Hotel Lauria is located on the famous Rambla Nova, next to the Balcó del Mediterrani, in the heart of Tarragona and just a 10-minute walk from the city beach. Located near the Congress Palace and the Tarragona Fairgrounds, it is an ideal accommodation for conventions in the city, as well as for discovering its main points of interest.
From this hotel in the center of Tarragona you can visit the Balcón del Mediterráneo, with the best views of the sea in the city, the amphitheater and the Roman circus of Tarragona, all declared World Heritage Sites and very close to our hotel.
Rambla Nova, 20. Tarragona, 43004. Tarragona
How to get there?
Discover our rooms
The 72 rooms of the Hotel Lauria are fully equipped and enjoy an unbeatable location in the heart of Tarragona.