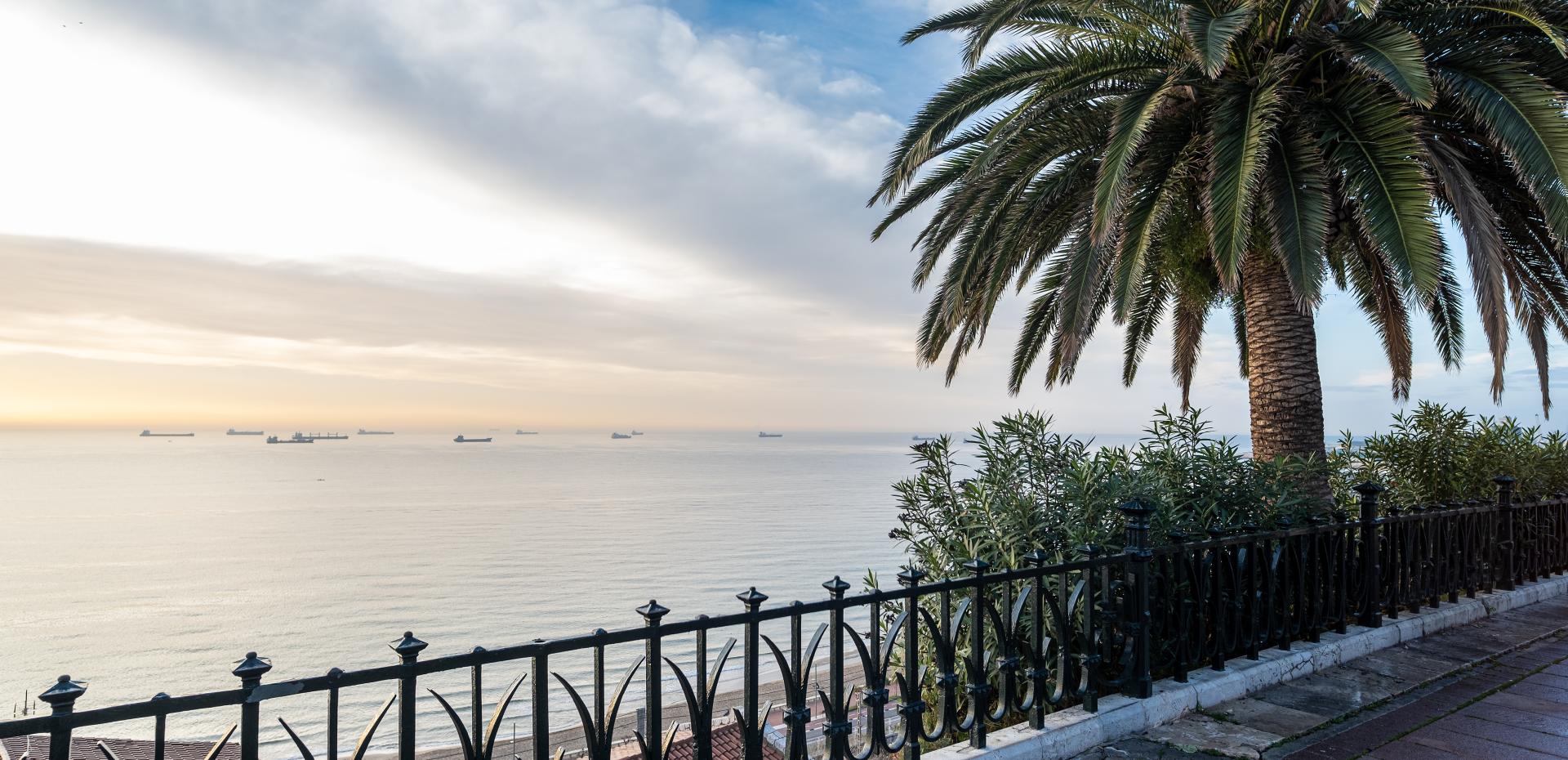 Hotel / Location
Location of Hotel Lauria
Find your oasis in the historic center
Promotional code
What is a promotional code and what is it for?
With a discount code or promotional code, you'll get other benefits in addition to the basic rate conditions.
How is it used?
If you already have a code, enter it in the Promotional Code field and start the booking process. If the reservation meets the conditions of the code, it will be automatically applied to the reservation.
General conditions of use:
A promotional code can only be applied to the accommodation and pension portion of your booking.
Any discounts associated with your promotional code cannot be applied to the complementary product portion of the booking.
Only one promo code can be applied to a booking.
HOTEL LAURIA reserves the right to apply or not to apply a promotional code.
Apart from the general conditions of use, each promotional code has specific conditions.
These conditions can be viewed on the information page of the campaign or offer related to the code (for example, the expiration dates of the code and the hotels to which the code can be applied).
Location of Hotel Lauria
The Hotel Lauria is located on the famous Rambla Nova, next to the Balcó del Mediterrani, in the heart of Tarragona and just a 10-minute walk from the city beach. Located near the Congress Palace and the Tarragona Fairgrounds, it is an ideal accommodation for conventions in the city, as well as for discovering its main points of interest.
From this hotel in the center of Tarragona you can visit the Balcón del Mediterráneo, with the best views of the sea in the city, the amphitheater and the Roman circus of Tarragona, all declared World Heritage Sites and very close to our hotel.
Rambla Nova, 20. Tarragona, 43004. Tarragona
How to get there?
Discover the history and beauty of Tarragona
Come to the capital of the Costa Dorada and be surprised by the rich history of the city of Tarragona and its Mediterranean charm.
See more about Tarragona