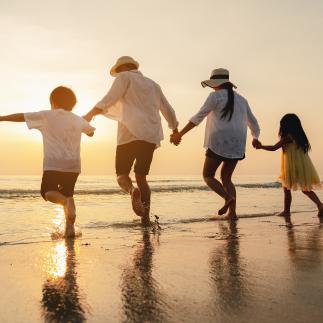 At the Hotel Lauria, we want you to enjoy your stay with complete peace of mind. That's why we offer a free cancellation policy on all our reservations, so you can book with confidence.
If you change your plans or something unforeseen arises, you can cancel your reservation without additional charges up to 24 hours before the scheduled arrival date at 2:00 p.m. In this way, you will have the necessary flexibility to adapt to any change in plans and you will not have to worry about any additional costs.
In addition, by booking directly with us, you will be guaranteed to obtain the best cancellation conditions and the possibility of modifying your reservation easily and quickly.
Don't worry about possible inconveniences, the Hotel Lauria offers you the security and peace of mind you need during your trip.
Book now with us and enjoy our free cancellation policy!